Concrete Pumping Contractor Serving Federal Way Residents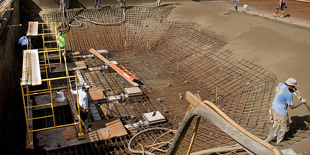 The need to pump concrete occurs when you're building new construction or you have old concrete that needs replacement. For these projects, you should call a reputed concrete pumping company that uses the best quality of ready mix concrete. Lakeside Concrete Pumping is a recommended concrete pumping contractor offering high quality concrete pumping services for Federal Way, WA residents.
As an experienced concrete pumping contractor, we pump concrete for a number of projects, including:
Residential
Commercial
Industrial
Our concrete pumping service includes procuring the material, mixing it and delivering it to the job site. As your concrete pumping contractor, we ensure that the consistency and thickness of the ready mix concrete is exactly what you want for your project. We ensure hassle-free and affordable service.
You can compare our concrete pumping cost with others to ensure that you are getting the best deal.
We Pump Concrete for Federal Way Home and Business Projects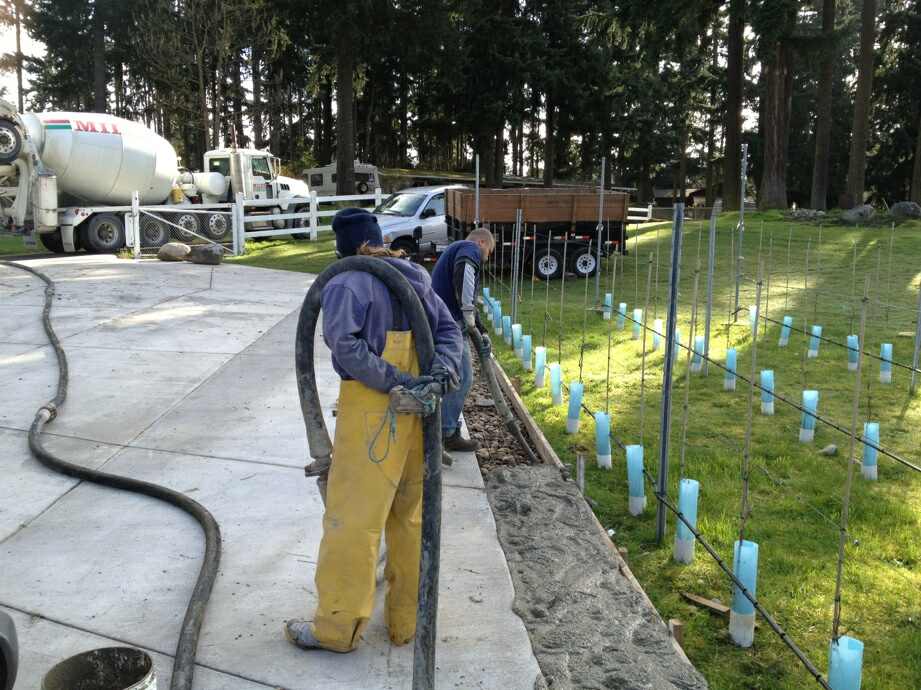 Depending on the type of project or application of the poured concrete, you'll need to pump concrete of a specific consistency or thickness. That's why you must choose an experienced concrete pumping contractor to mix and pump concrete that is the correct thickness, density and amount. We have been been the name to call when you need to pump concrete in Federal Way for a long time.
You can call us to pump concrete for the following requirements:
Pavements
Driveways
New construction
With us as the concrete pumping company you've chosen, you don't need to worry about anything. We will take care of all the aspects related to ready mix concrete and pumping. You only need to tell us about your requirements and our workers will handle the rest.
Federal Way Ready Mix Concrete Pumping - No More Wheelbarrows!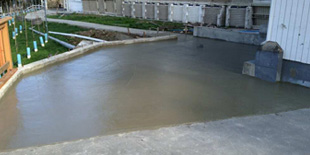 With the plethora of ready mix concrete companies offering services in Federal Way, choosing the best one can be a challenging task. Nevertheless, you should consider taking reviews from people who have booked ready mix concrete delivery for their projects.
You can also choose us as the concrete pumping contractor to deliver ready mix concrete to your project site in Federal Way as we are:
Reputed
Recommended
Reliable
Affordable
We have a long list of satisfied customers who have had ready mix concrete delivery done for their projects. They have even recommended us to other clients and called us for repeat services on their next projects.
If you want concrete pumped on your construction site in Federal Way, call Lakeside Concrete Pumping at (253) 444-6710.