Pierce County Concrete Pumping

•

Concrete Pumper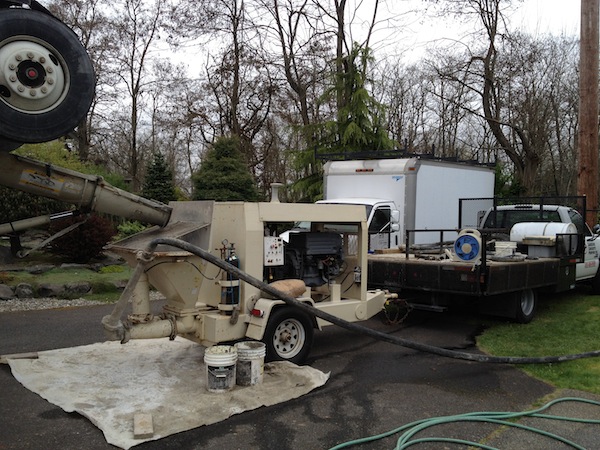 Lakeside Concrete pumping has been servicing the Pierce County area since 1994, helping contractors both commercial and residential as well as homeowners with their concrete pumping needs and helpful problem solving.
The Lakeside pump operators are all long term employees with a minimum of thirteen years experience running Lakesides specialized 2" line pumps, and are eager to work with your team to make your project complete.
Lakeside Concrete Pumping specializes in customer service helping our clients with all phases of their project.
Planning & Budgeting

Design

Concrete mix design

Problem solving

Contractor referral
We at Lakeside concrete pumping love to talk concrete and customer projects, so feel free to call even if you may not need a pump service for advice on your project, material and contractor needs.
We can put you in contact with the right people to make your project successful. Never go by price alone, always get a referral. Brian Parrish, owner and operator of Lakeside Concrete Pumping speaks from experience and that's why he started this company over 18 years ago.
Our 2" line pumps are versatile, easy to use, and have less clean up than other systems, and is the best tool for many other applications. If it's not then we will let you know about other options.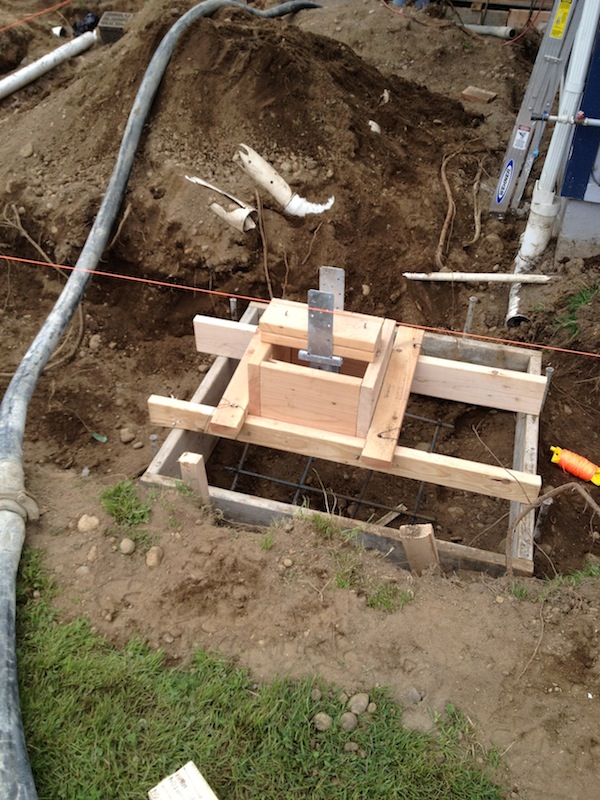 Some of the projects we are suited for are:
Stamped patio concrete and walls

Patios

Driveways

Retaining Walls

Foundations

New foundations under existing homes

Mobile home runners

Filling oil tanks

CDF (Controlled Density Fill)

Grouting CMU block walls

Shot Crete,: pools, water features, decorative retaining walls

Interior slabs and TI work

Specialty engineered grouting

Other projects with difficult access. Example: multiple floors, underwater/underground utilities, inside or around buildings, etc.


A Pierce County Concrete Pumping Company




Lakeside Concrete Pumping owner Brian Parrish has been a Pierce County resident for 53 years and is dedicated to this community, to give top quality service and value. Brian started this company in 1994 and has enjoyed every minute of it even through the difficult times. He especially enjoys working with homeowners and their families on their home projects giving them advice from start to finish.
The best design for their needs

The best material to use


Setting them up with a reliable finisher if needed

It's a joyous time to see the help of family members coming together to complete a project that will give them years of enjoyment and the pride to be able to say, "we did this"!
Call Lakeside Concrete Pumping today and see why we're the best 2" line pump company in Pierce County.