Lacey Concrete Pumping

•

Ready Mix Concrete Pumping

Lacey Concrete Pumping . Concrete . Line Pumping.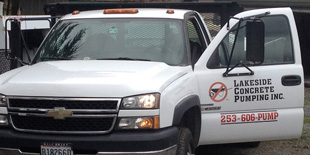 There are many reasons to choose Lakeside Concrete Pumping for your concrete & grout pumping needs. whether you are building the new family home, remodeling or just a small back yard patio, hot tub slab or dog run, Lakeside Concrete Pumping is here to help make your life easier by transporting your concrete from the truck to your via lighter weight 2" flexible hose much more timely & clean manner than a wheelbarrow.


Lakeside Concrete Pumping has been helping Lacey homeowners & contractors on residential & commercial projects for almost 20 years now.Brian Parrish started the company after experiencing the lack of customer service in the local concrete pumping industry.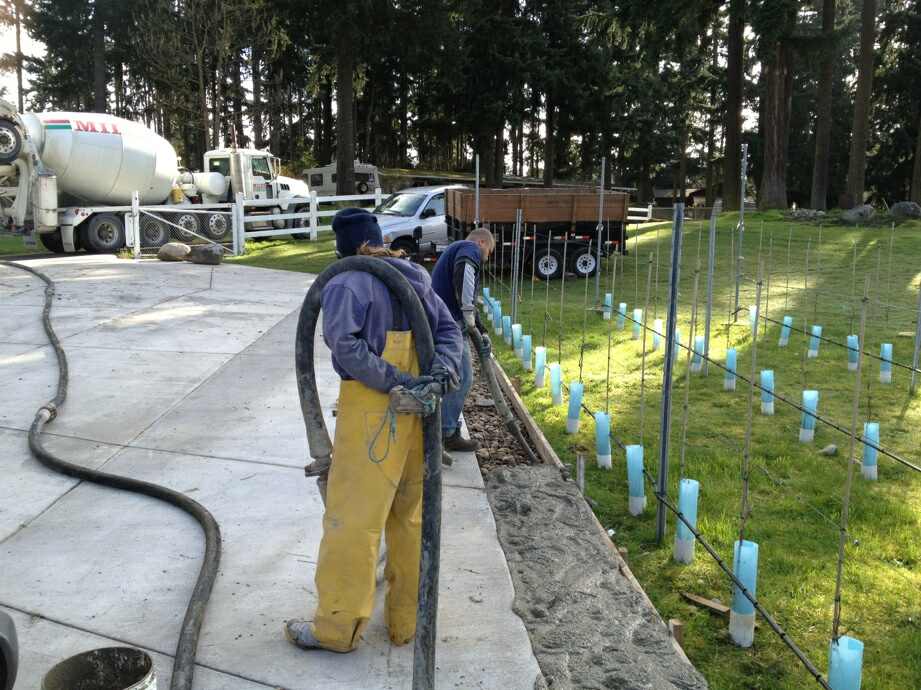 Lakeside mission statement "We are here to (save) make you money." If it's not your fault you don't pay for it. For example, your first ready mix truck scheduled for 8:00am and doesn't show up until 9:00am you don't pay for it. We won't start our truck time until your Readymix shows up.
Almost 20 years in the concrete pumping industry
Locally owned and operated
Specialized 2" line pumps
Flexibility & ease of use in confined & hard to reach areas

Less mess than larger systems
Concrete Pump Truck Lacey

•

Concrete Pumping Lacey


Our concrete pumps use 2" lines which makes it much easier to use than the standard 4" line.


That you see on Many construction sides. In 100' of our 2" line we have a wheelbarrow of concrete. 4" lines have that in 30' of line. That should give you an idea how much easier it is to use a system not only is it lighter and easier to maneuver with less help, it also means less mess to clean up after the job is done.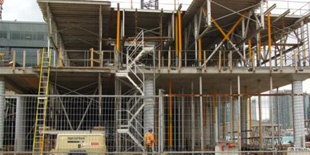 When we clean up if possible we will clean up in to your project by pushing the concrete out of the line with water leaving no or very little discarded concrete on your site.


This system is perfect for:


Patios
Stonned concrete
Retaining walls
Fondations

Mobile home runners

Filling oil tanks
CMV block
Foundation repair
Crawl space rat slabs / water burners


Call Brian Parrish at Lakeside Concrete Pumping today and discuss your project 253-606-7867.