King County Concrete Pumping

•

Concrete Pumping Truck



There are many reasons why Lakeside Concrete Pumping is King County's best choice for your concrete pumping and grout needs.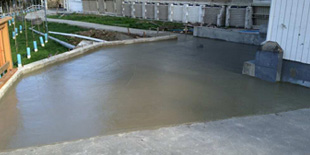 Whether you are pumping a foundation for a new home or remodel, or patios, walkways, water features, filling block, control density fill, or even Shot Crete, Lakeside Concrete Pumping does it all via a 2" line system making it easy to use especially in difficult or sensitive areas.
Lakeside Concrete Pumping has been family owned and operated for almost 20 years servicing King County contractors and homeowners. Let us help you with your concrete pumping needs. We are here to help you with a cost effective pumping system with less mess than other pumping systems.
Servicing King County since 1994

Specializing in 2" line pumping

Unequaled ease of use and flexibility

Cost effective
Our fleet of concrete pumps use 2" lines which makes them flexible, lighter weight and less messy than a traditional pump system with a lot less pounding pressure than an overhead boom pump.
We're also committed to keeping your jobsite as clean as possible. We do everything possible to make sure the only way you know Lakeside Concrete Pumping was on your jobsite is that the job is done, not by seeing a mess left behind.
Residential & Commerical Concrete/Grout Pumper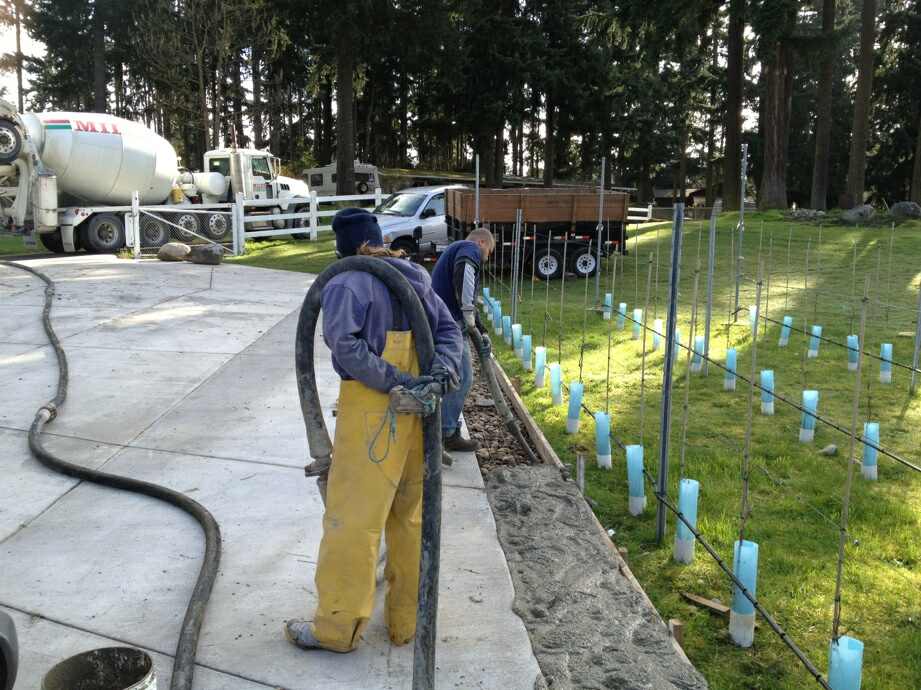 Lakeside Concrete Pumping Inc. is a customer service based business.
We are here to help. We are not here to do a job just to collect money.
We like to form a relationship with each client, contractor and homeowners alike. We know you will like our service and spread the word about Lakeside Concrete Pumping.
Call King County's Lakeside Concrete Pumping today and see why Lakeside Concrete Pumping is the best choice for you concrete and grout pumping needs.