Olympia Concrete Pumping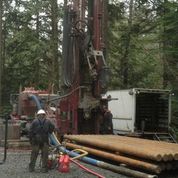 Concrete pumping is the right choice for your project whether it is a few yards or several truck loads.
If you can't simply back your ready mix truck up to your project and off load with ease the concrete pump is the right choice.
It will save time, energy, and money. Instead of wheeling countless wheel barrels back and forth spilling, straining, and paying up to $2.00 more per minute to the ready mix company because you can't offload the truck in a timely manner, why not use Lakeside Concrete Pumping?
Less mess
Off load trucks up to 56 yards per hour
Easy to handle 2" lines
Concentrate on the finishing not the wheeling
Saves money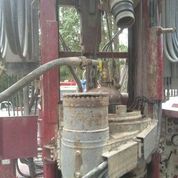 When you spend all your time transporting concrete back and forth using a wheelbarrow you are going to have less time and energy for completing a high quality project. (Concrete what's for no one it gets hard).
The 2" line pump is versatile and easy to use with less mess than a conventional pump. Are you doing a mono wall? No problem.
We use a wall hook, it simply hangs on your wall and you slide it along as it fills with ease.
The other advantage is it s low impact. If your wall starts to move we can shut it off in an instant! With an overhead pump (Boom Pump) if your wall starts to let go, they shut the pump off and you still have 20-40 feet of heavy concrete falling from overhead pouring on the already weakend panels.
Doing a backyard patio or water feature, no problem! The 2" line pump is the way to go! The Lakeside Concrete Pumping team is here to help.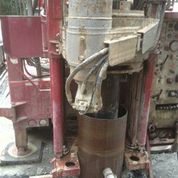 With our lighter weight, flexible 2" lines which are much easier and less messy by far than our competitors 3" or 4" lines, you can hang on to a 2" line with one hand directing the flow with ease.
20 years in business
All veteran drivers
Specialized 2" line pumps
Unequaled ease of use and flexibility
Less mess
Lakeside Concrete Pumping has been serving the Olympia area for 20 years. Call us today to discuss your project and see why Lakeside Concrete Pumping is the right choice for your project.