Concrete Pumping Contractor Serving Tumwater Residents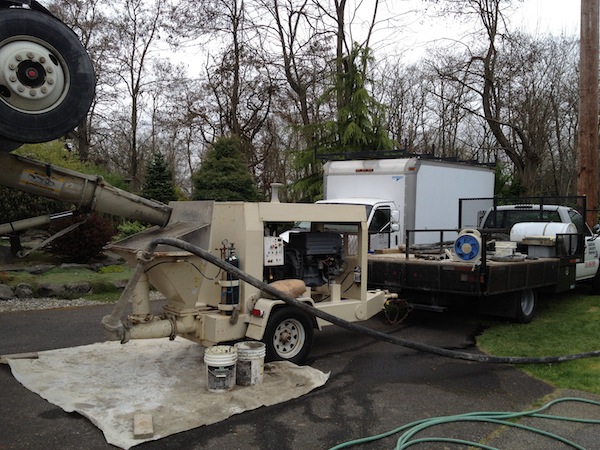 Lakeside Concrete Pumping is a dependable concrete pumping contractor serving Tumwater, WA and its nearby areas. As an experienced concrete pumping contractor, we have the training, knowledge and equipment to handle jobs both big and small.
In addition to our cutting-edge equipment and expertise, we are also the most trusted concrete pumping contractor in the area thanks to our proven safety record. As your concrete pumping contractor, we use the fastest, safest and most effective methods to pump concrete in Tumwater. A few other benefits to hiring as your concrete pumping contractor include:
Flexible scheduling
High quality ready mix concrete
Outstanding customer service
We Pump Concrete for Tumwater Home and Business Projects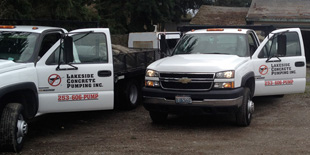 For years, we have been providing prompt and trouble-free concrete pumping services. We have a team of highly trained technicians available to pump concrete in Tumwater. Whether you want us to pump concrete for a commercial or residential project, we are ready for the job.
With our modern fleet of concrete pump trucks, we can pump concrete quickly and efficiently. As always, our friendly, knowledgeable staff is available to help develop the safest, most cost-effective solution to pump concrete for your project. We always go the extra mile to meet and exceed our customer expectations.
We are known for:
Putting the needs and concerns of the customer first
Completing the job on time and within budget
Ensuring that every client is happy with their concrete
Tumwater Ready Mix Concrete Pumping - No More Wheelbarrows!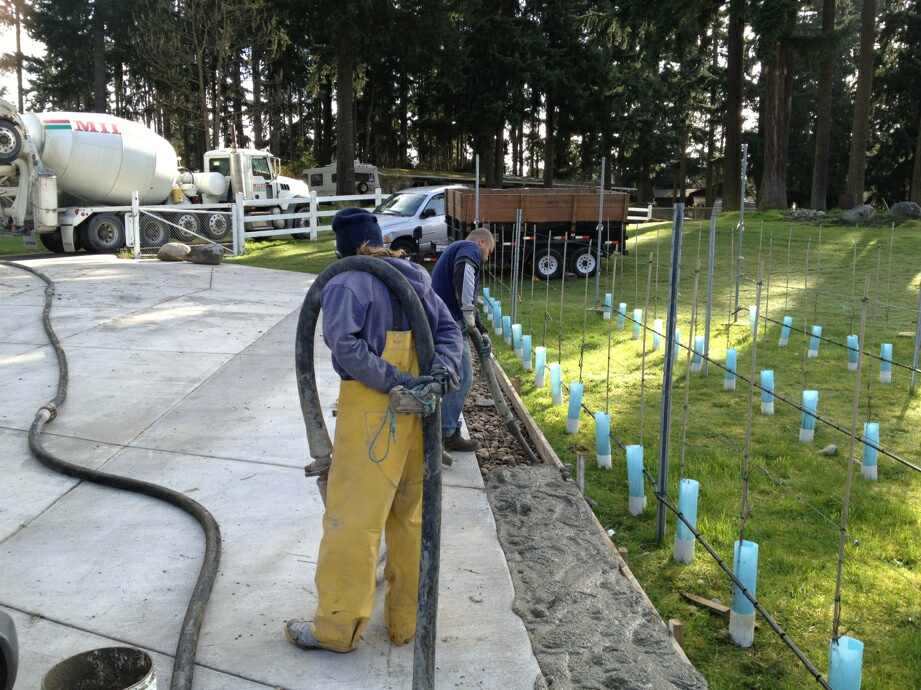 Ready mix concrete provides quality and consistency, something that on-site concrete mixing does not offer. A ready mix concrete may be the ideal choice for your concrete pumping project, but you'll need to talk to the experts first. A few benefits that come with ready mix concrete include:
Reduced labor costs
Minimized project time
Timely concrete delivery
As a premier concrete pumping contractor, we provide ready mix concrete services to residential and commercial clients. We offer a wide range of ready mixed concrete in any quantity.
We are dedicated to providing clients with complete satisfaction for all of their ready mix concrete pumping needs in Tumwater. We are able to handle any ready mix concrete pumping job, regardless of its size or scope. Just let us know where you need to pump concrete and leave the rest to us.
Call Lakeside Concrete Pumping at (253) 444-6710 if you have any questions. We are the go-to concrete pumping contractor serving Tumwater.