We Can Create a Concrete Patio on Your Bonney Lake Property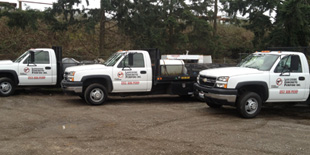 The driveway or patio of your home is generally the first thing that any visitors notice, and it gives them an impression of your preferences.
This is why it is essential that you maintain it and create good impressions. Lakewood Concrete Pumping offer superior quality installation services for concrete patios in Bonney Lake, WA.
As one of the most reliable and efficient concrete patio installation companies, we offer services related to concrete pumping that include:
Stamped
Stained
Decorative
In addition to superior quality installation, you can rely on us for concrete patio maintenance in your Bonney Lake property. For the design part of concrete patio installation, you can either choose one from our design ideas or give us your own ideas.
Our technicians will work with it and provide patios within the scheduled time and budget.
Concrete Patios for Bonney Lake Homes and Businesses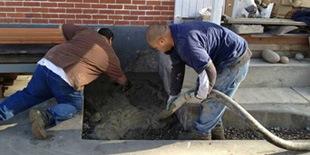 We have a host of design ideas for concrete patios in Bonney Lake homes and businesses, making it easy to create exquisite patios in your home and business premises by using our concrete pumping services.
Regardless of the type of concrete patios that you choose for your home and businesses, you can expect:
Variety
Easy maintenance
Long-lasting surfaces
Affordability
You can rely on our skilled and experienced technicians for the proper installation of concrete patios.
Equipped with the latest machines and equipment, they are able to reach hard-to-reach areas and create beautiful and majestic patios that will leave your visitors awestruck.
Why Call Us for a Concrete Patio Installation in Bonney Lake?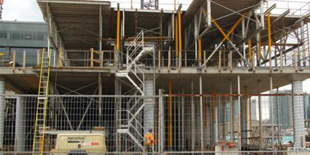 With the plethora of companies offering concrete patio installation services in Bonney Lake, you might be confused when trying to choose the best one.
Factors that should be considered in finding the best company for concrete patio installation include each company's:
Reputation
Reliability
Recommendation
Services provided within budget and on time
You can call us for concrete patio installation as we possess all these qualities. We are highly recommended by our customers because we never compromise on the quality of materials or services. Our superior concrete porch installation will give a whole new dimension to your property.
If you have been thinking of upgrading the exteriors of your property and are looking for a reliable and reputed company that offers installation of concrete patios in Bonney Lake, call Lakewood Concrete Pumping at 253-444-6710.