Concrete Delivery for Bonney Lake Home and Business Property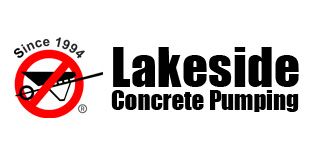 Lakeside Concrete Pumping has the expertise and experience to offer the highest quality concrete delivery services in the Bonney Lake, WA area. By utilizing our state-of-the-art trucking equipment, we can offer concrete delivery to our Bonney Lake customers in a prompt and reliable manner. Both small and large concrete delivery requests in Bonney Lake are welcome.
We offer our local concrete delivery services to a wide range of Bonney Lake clients, including:
Residential and commercial clients
Home renovation specialists
Building and construction companies
We understand that business is all about value, and we work to ensure our product and services add great value to your project. From your initial point of contact to the time the concrete is delivered on-site, we want your experience with us to be excellent.
Concrete Work in Bonney Lake - Easy and Hard to Reach Areas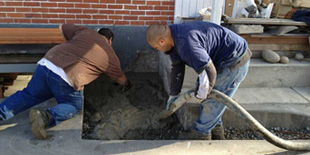 We specialize in providing our Bonney Lake customers concrete work customized to match their unique needs and budget. Our modern equipment allows our operators to perform concrete work in Bonney Lake to the highest standards of workmanship.
We believe that skilled, experienced people are the foundation of a successful concrete work. Each of our operators is trained to operate their own specific equipment to ensure they are fully familiar with its applications.
When you choose us for concrete work in Bonney Lake, you enjoy:
Accuracy in placing order
Honest, upfront pricing
Quality raw materials
On-time concrete delivery
Concrete Pumping Offers Many Benefits for Bonney Lake Residents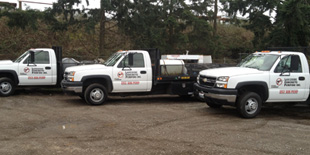 A challenging part of concrete work can be its transportation across the site. Our concrete pumping service in Bonney Lake is designed to face this challenge by delivering a smooth, efficient pumping solution that enables concrete delivery to the exact place, whether it is through narrow corridors, upstairs or downstairs.
Our expert team will handle all your concrete pumping needs in Bonney Lake so you can be sure that everything is taken care of.
Some benefits of our concrete pumping services include:
Minimizes the need for cranes, buckets and wheelbarrows
Ability to reach some of the most difficult work environments
Ideal for projects which are under a time constraint
Small labor force is required compared to other pouring methods
If you would like to know more about our concrete pumping services in the Bonney Lake area, then feel free give Lakeside Concrete Pumping a call at 253-444-6710. We look forward to serving your concrete needs.