We Can Create a Concrete Patio on Your Auburn Property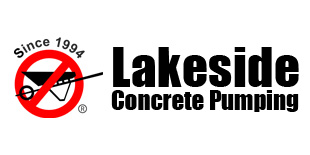 Homeowners looking to upgrade their property can choose concrete installations for the walkways, driveways, or patios. If you wish to change the look of the exteriors of your property, we can help.
We at Lakewood Concrete Pumping offer high quality services for the installation of concrete patios in Auburn, WA. As a reliable concrete pumping company, we offer services that include:
Concrete patio design ideas
Installation of patios and porches
Maintenance
Being one of the leading concrete patio installation companies, we offer the best quality installation services at the most affordable rates. Our pumping trucks can create patios even in hard-to-reach areas.
We have the latest equipment and techniques for the proper installation of concrete.
Concrete Patios for Auburn Homes and Businesses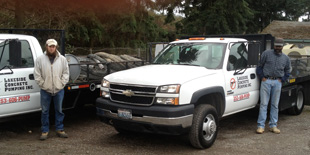 Concrete as a material is very hard, has a safer texture to walk on, and is normally weed-free. As a result, most homeowners like to have concrete patios on their home and business premises.
As an experienced and established company providing concrete patios, we provide many types of concrete patio installation, including:
Stained
Stamped
Decorative
You can rely on our highly skilled and experienced technicians for the proper and efficient installation of concrete patios on your Auburn home or business premises.
You only need to mention your needs, tastes, and budget, and the rest will be handled by our technicians.
Why Call Us for a Concrete Patio Installation in Auburn?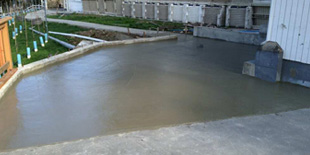 There might be several companies providing concrete patio installation in Auburn, but you naturally want to choose the most reliable and experienced company.
To find the best company for concrete patio installation in Auburn, you can consider factors like:
Concrete patio cost 
Recommendations from past customers
Trustworthiness
Experience
You can call us for concrete patio installation as we possess all these qualities. In addition to creating beautiful concrete patios, we also provide other concrete related services.
You can choose from the several concrete patio ideas that we have or suggest one of your own.
If you have been thinking of upgrading the patio or porch of your home and you are looking for a reliable company for its installation in Auburn, call Lakewood Concrete Pumping at 253-444-6710.